We help you succeed with personal training sales!
Treningsformidling AS is made up of two of Norway's most experienced, competent and best-selling personal trainers.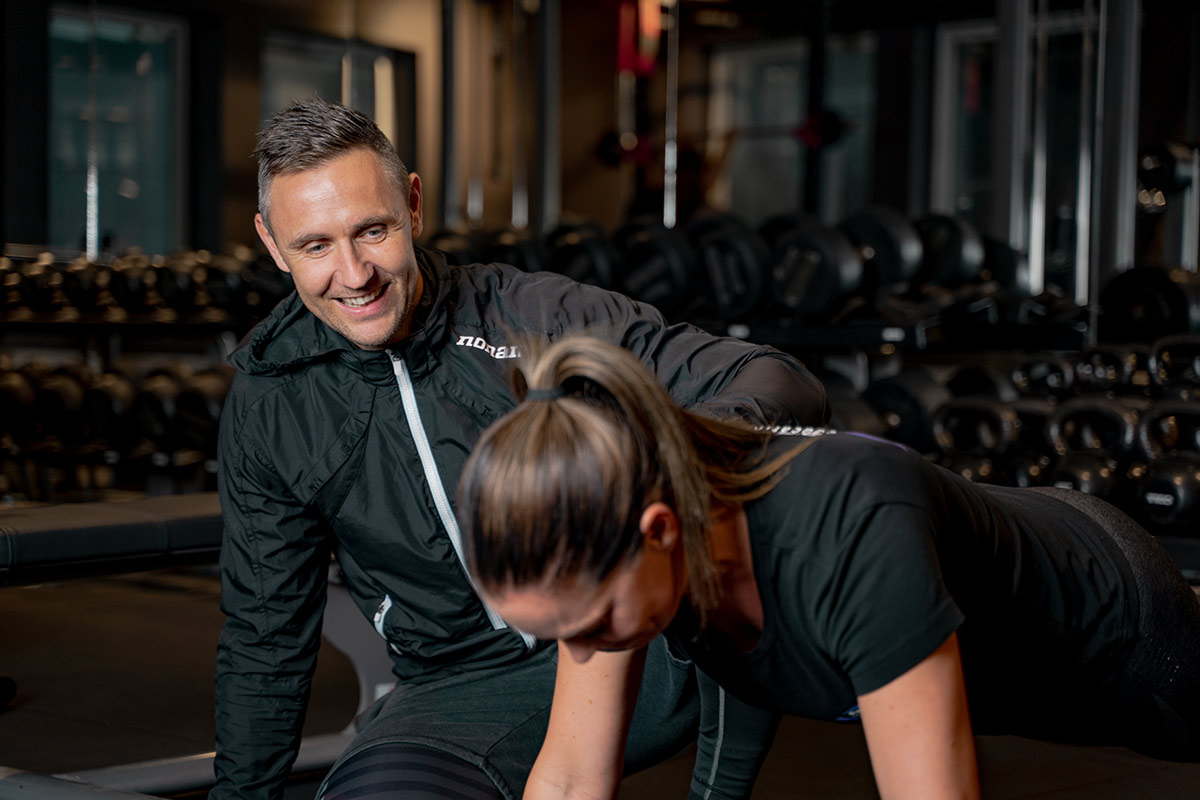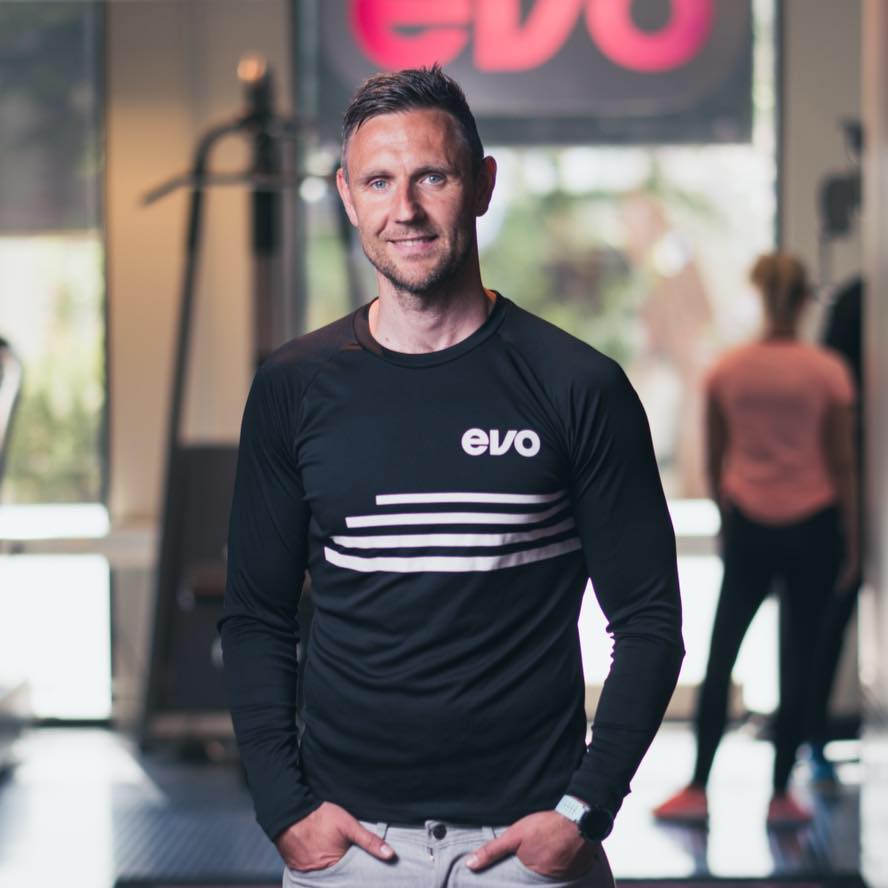 Henning Holm
Henning Holm is one of the industry's best sellers of personal training and is one of Norway's most experienced PT's, with over 20,000 trained sessions under his belt. He has worked for over 20 years with Norwegian fitness chains SATS and EVO Fitness.
The secret behind Henning's career is learning by doing, and he has been named SATS's top-selling PT twice. Today, he carries the title Director EVO Concept, and has been instrumental in building up EVO Fitness to become Norway's second largest fitness chain in PT sales. 
He is a tenured instructor at the Academy for Personal Training (AFPT), and in 2018 he designed the continuing education course Sales & Marketing. This course is the first of its kind, and aims at helping personal trainers by strengthening their sales and marketing skills. It has been very well received in the industry, and the first graduates to complete the course point to exceptional sales results.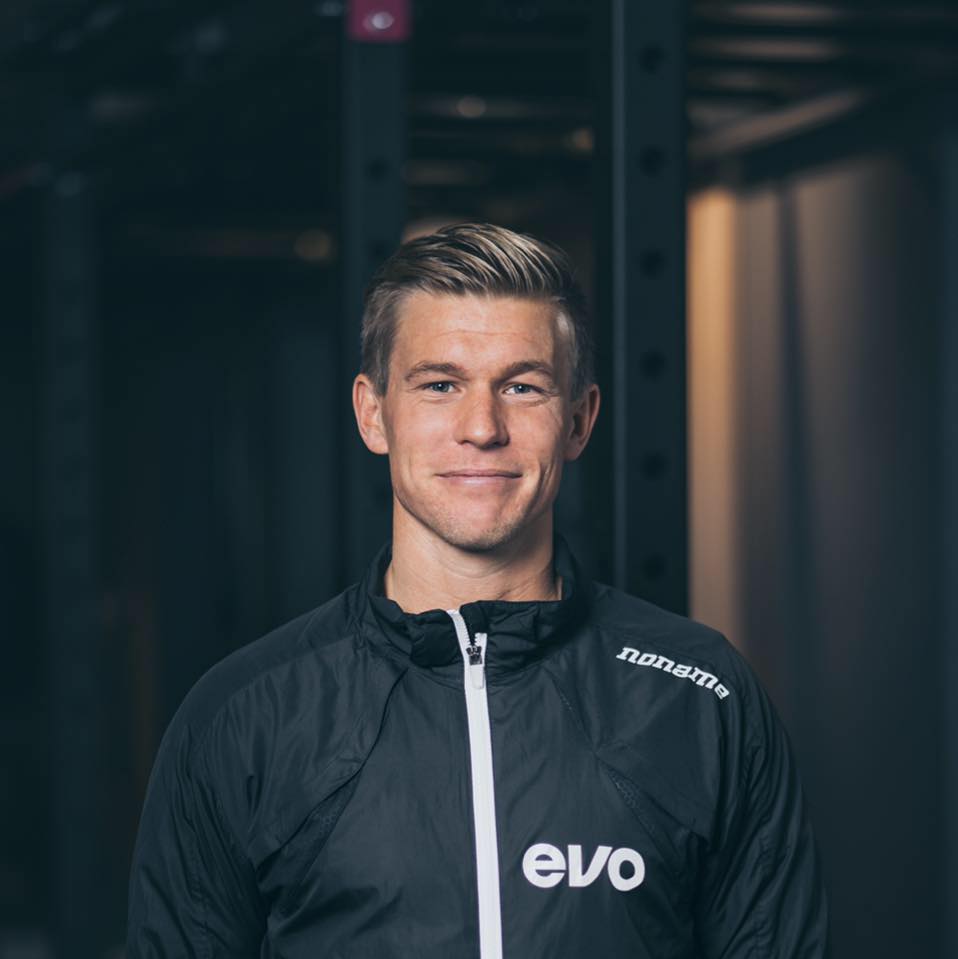 Andreas Skjetne
Andreas Skjetne has quickly made his mark in the training industry. With over 8,000 training sessions, a position of editor for EVO training blog Evolution, and Social Media Manager for EVO Fitness, he is a market leader in digital sales and marketing of training.
Andreas is also an instructor for the Academy For Personal Training in Sales & Marketing.